Quest HADS, Beer and BBQ
Spencer Hotel, Dublin
7th September 2017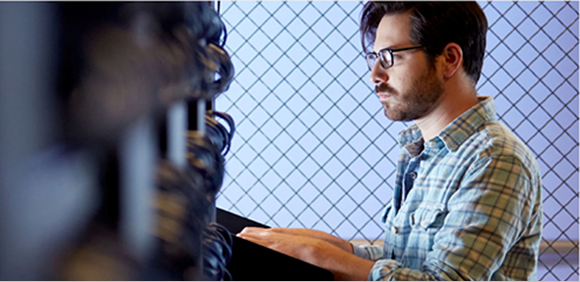 As we look to the future and Office 365 and Azure Active Directory (AD) adoption continue to grow, many businesses will synchronise their AD with Azure AD, creating a hybrid AD environment with on-premises AD providing authentication and authorisation services. That means if AD isn't properly secured, Office 365 won't be either. Join Quest Software BBQ event to learn how Quest solutions for hybrid AD security fits with Microsoft solutions to enable you to take control of your hybrid AD infrastructure and improve your security posture both on premises and in the cloud.
Agenda:
14:30 - 14:45 Introductions, P. Cullen
14:45 - 15:15 Partner introductions, M.Dowling
15:15 - 15:45 How MS can work with Partners and Quest, MS Speaker
15:45 - 17:00 Hybrid Active Directory Security (HADS), A.Holmes
17:00 Closing BBQ and Beers, All
Date: September 7, 2017
Time: 2:30 p.m. - 7 p.m.
Location: Spencer Hotel, Dublin
View all events